Ports and Marinas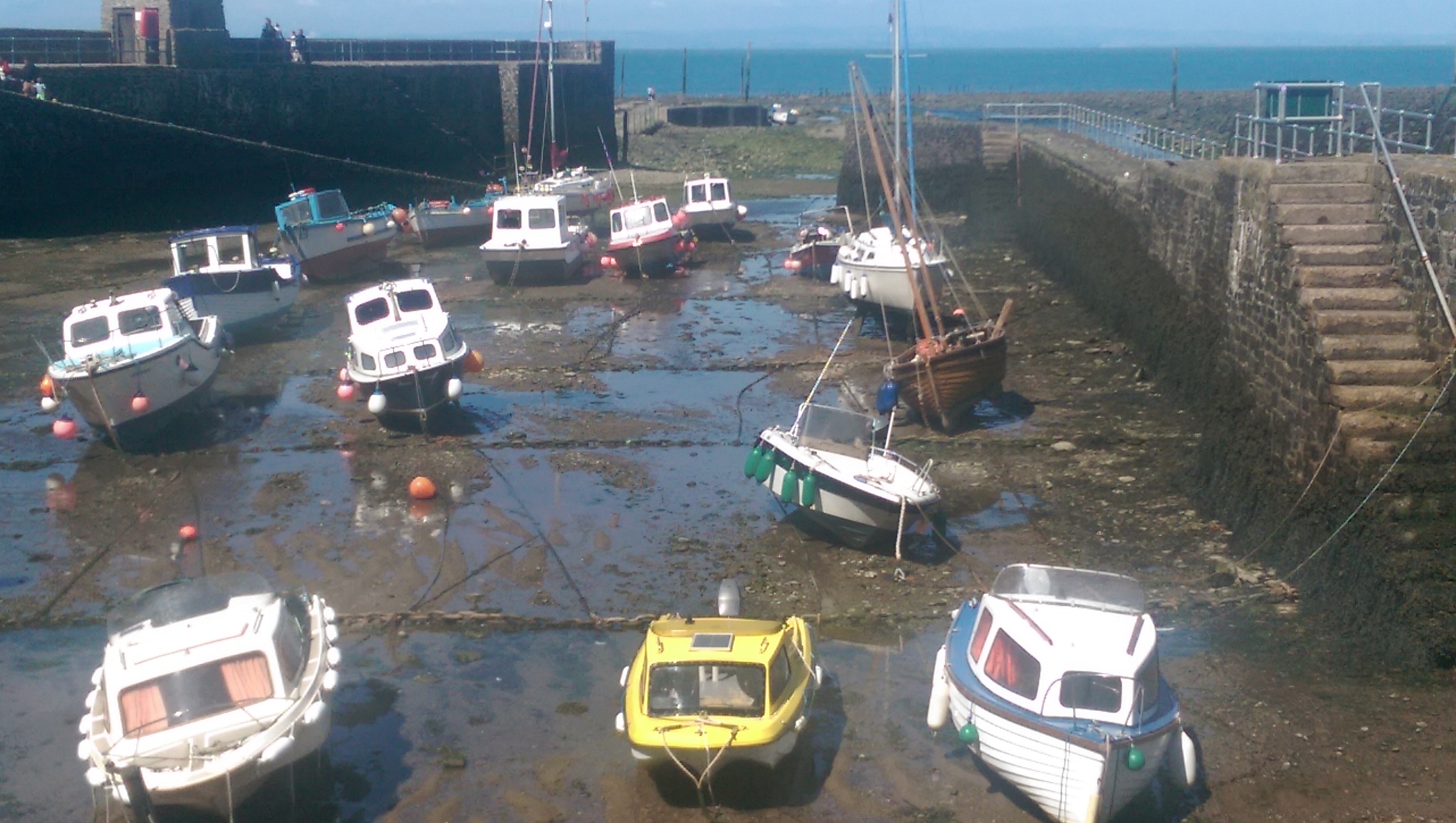 Our coastlines and waterways are an important leisure and commercial resource and for most people, we have to drive to get there, whether for work to a ferry port or pleasure to a marina. We can offer a range of solutions to help manage these areas including permits for cars and licences for water vessels.
Our parking solutions for Ports, marinas and waterways is similar to that of many of our clients. Whether you require a system to manage car parking, trade visitor permits, harbour berth licences or scratch cards for visitors we are able to assist with your requirements.
In addition to a range of printing solutions we offer fully hosted, web enabled software solutions to manage these activities including online applications, online payment options, workflow management, document upload facilities and integrated processing and printing.
To discuss your needs today on 03444 127929, email us or get in touch using our contact form.