Retail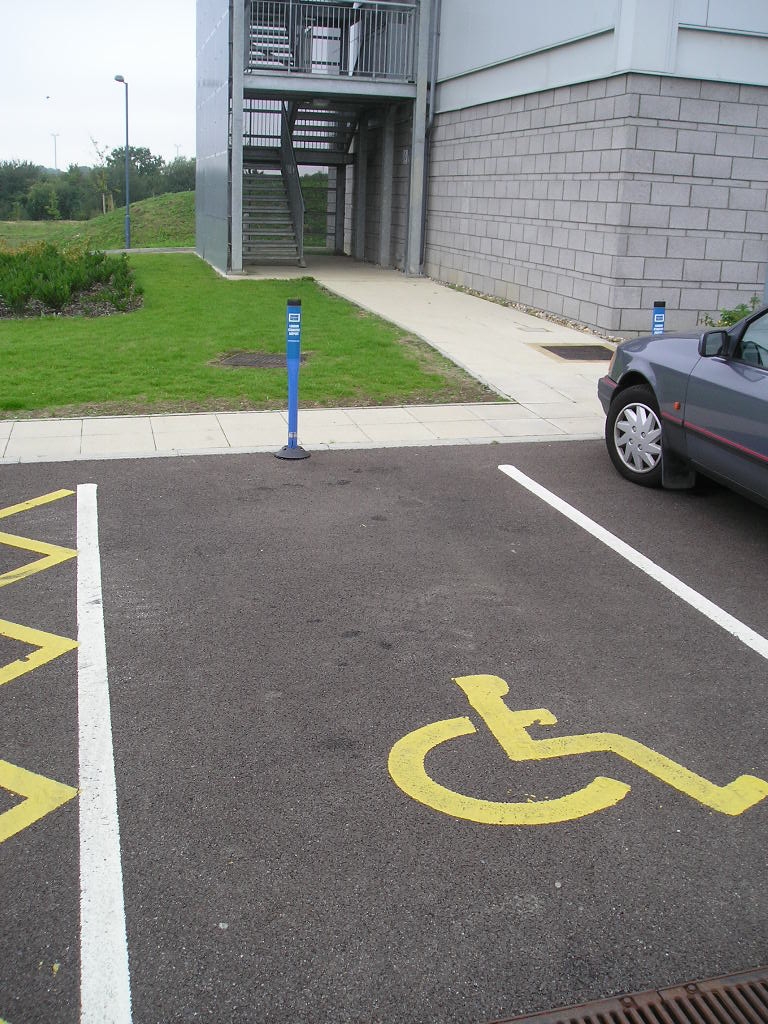 Inconsiderate parking in the retail environment can cause a range of problems for other users. Misuse of accessible (Blue Badge) parking spaces, misuse of Parent and Child spaces, parking on yellow lines and obstructing access roads, impact on traffic flow and can represent a health and safety risk.
While parking enforcement provides a means to manage parking contraventions, you want to strike a balance that reflects your primary role to attract customers and retailers with their staff. Managing parking contraventions with a level of sensitive enforcement is an approach we understand and can help you to deliver. We work with you to understand your needs and aspirations, to define appropriate responses to contraventions and to put in place robust and transparent appeals processes. We provide everything you need to carry out enforcement with mobile devices then provide an integrated service to managing the back-office including appeals handling, payment processing, DVLA requests and correspondence mailing.
Or software solution offers an integrated approach to parking enforcement and (if required) parking permit management. We also offer options on Automatic Number Plate Recognition (ANPR) and individual space sensors to manage occupancy.
We are accredited with the British Parking Association's Approved Operator Scheme (AOS) and are registered with the Information Commissioner's Office.
If you prefer not to be a member of an accredited trade association (ATA) - such as the Approved Operator Scheme - in your own right, talk to us about our Dynamic Parking Management model. We offer everything you need for an effective and professional approach to parking enforcement, but we manage the compliance requirements on your behalf.
To discuss your needs today on 01604 696800, email us or get in touch using our contact form.