Parking Operators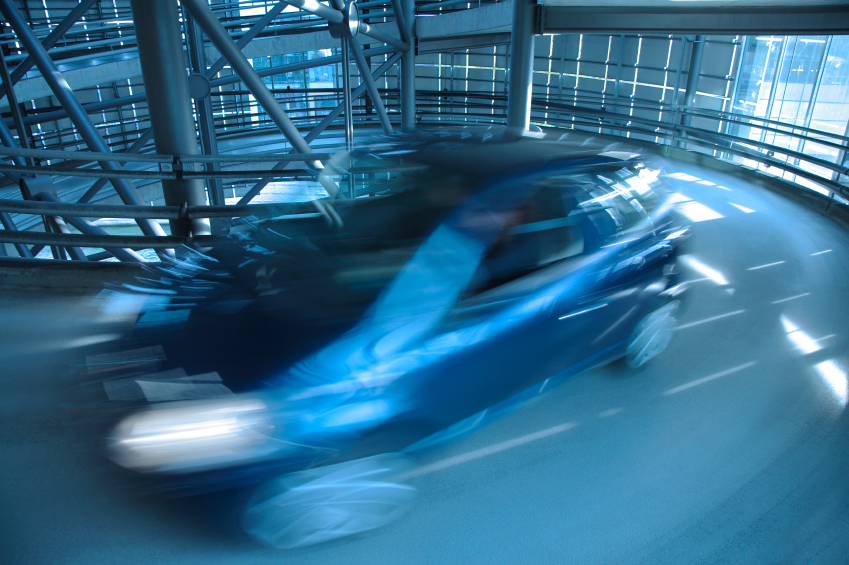 Whether you are a parking operator carrying out enforcement for a local authority or a car park operator looking for efficient support with your enforcement and season tickets we understand your needs.
We provide a range of services for the secure printing and mailing of statutory documents, progression documents to follow up parking contraventions on private land, parking permits, scratch cards and season tickets.
Our promise of a Total Parking Solution means just that. We offer a fully integrated software option for managing parking enforcement and parking permits and for managing all back office processes including DVLA requests, permit application processing and mailing handling.
Talk to us today on 03444 127929, email us or get in touch using our contact form.