Car Park Season Tickets and passes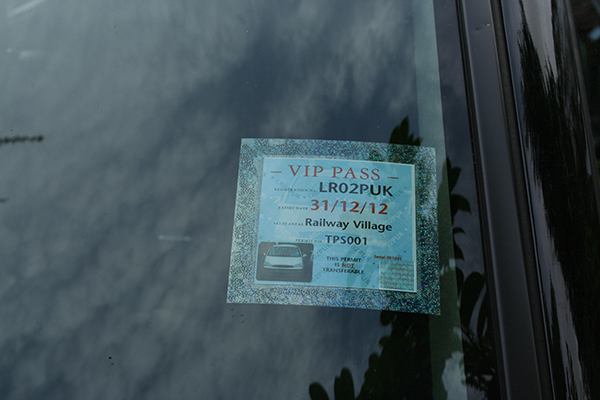 If you operate a car park, offering season tickets to your regular users is an ideal way to reduce costs and improve convenience to your users. But what if the administration cost outweighs the benefits?
We offer a number of services to reduce costs in car park season ticket administration:-
Application handling. If you use a paper application form we'll take the strain by data capturing the applicant's details, processing their payment and printing and issuing the season ticket
Season Ticket printing and mailing. You capture the details then send us your data file and we'll print and despatch the permits. Using the latest is secure file transfers and high quality colour digital printing we offer a secure and highly cost effective service for season ticket printing.
To advantage of our fully web enabled software solution to manage the entire process from car park season ticket application and payment through to printing and mailing to your customer. Unlimited season ticket types and unlimited car parks or locations.
To find out more about how we can help with your car park season tickets and passes call us today on 03444 127929, email us or fill out our contact form.
Our car park season ticket solution is fully integrated with our parking enforcement solution.
Download a copy of our Dynamic Parking Management literature