Car Park Permits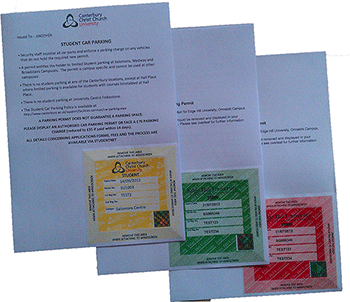 Effective management of parking permit schemes can form a vital element of effective parking and traffic management policies. But sometimes managing eligibility criteria, quotas and multiple permit types can be an administrative burden you can do without.
We work with you to design processes that deliver on your policy objectives without the overhead. We work with clients in diverse sectors facilitating parking permit schemes through management of online application processing, automated eligibility criteria, unlimited permit types, flexible pricing mechanisms, permit or car park quotas and automated renewal processes. Workflow processes ensure that you continue to manage the aspects of the process that need direct decisions.
We offer multiple permit payment options including integrated card payment, salary sacrifice, direct debit and automated telephone payments. The services includes a fully integrated option for printing and mailing of permits, leaving you to manage the process without the usual complexities and costs of permit distribution.
Talk to us today on 01604 696800 about how we can manage all your parking permit needs including staff, student, resident, visitor and contractor.
Our parking permit solution is fully integrated with our parking enforcement solution.
Download a copy of our Dynamic Parking Management literature