Scanning and archiving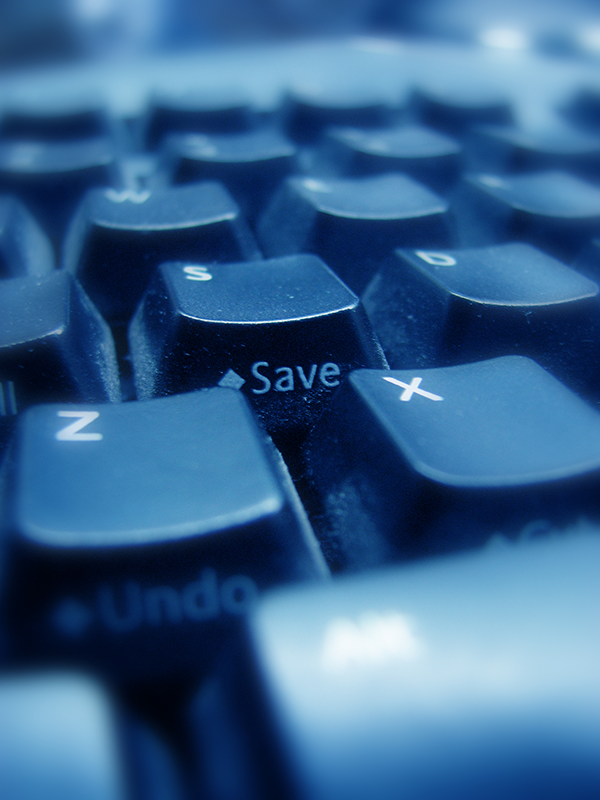 Filing cabinets and cupboards across the country contain files and documents for future reference. Whether you are a local authority or an SME, whether you need is a statutory obligation or a commercial necessity, these documents often take up valuable office space but are only referred to periodically.
Talk to us today about our scanning and archiving services. We'll create a digital image of your documents in an agreed format and then make this available to you in multiple ways to suit your business need. Examples include periodic update by DVD, upload to a secure hosted server and upload to your secure server. We'll organise secure storage of your original documents and when you need a copy we'll produce a printed digital copy on demand or by secure file transfer or arrange for despatch of the original.
Talk to us today about getting greater efficiencies into your filing and archiving.
Call us on 03444 127929, email us or complete our online contact form.