Healthcare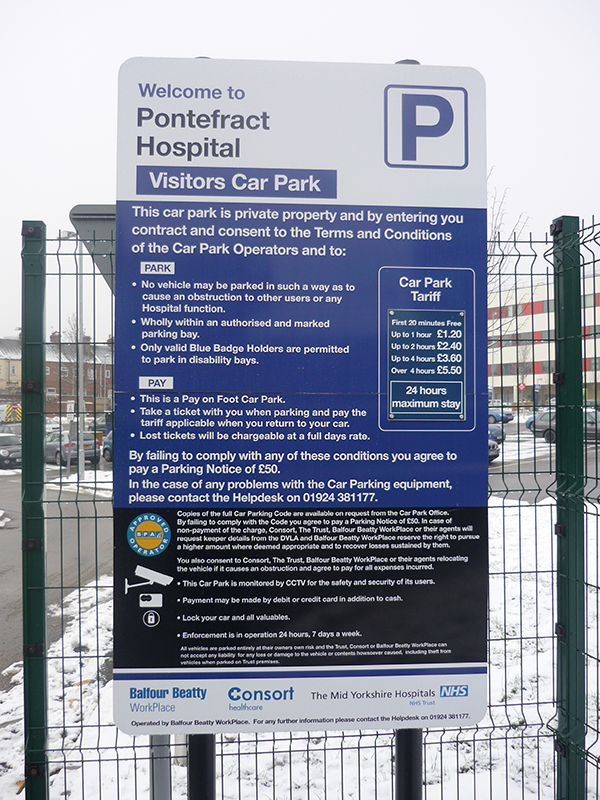 Managing car parking in the healthcare sector means achieving a sustainable balance between the needs of staff, patients and visitors, the pressures from development of clinical facilities and the needs of the wider community.
Managing parking contraventions with a level of sensitive enforcement is an approach we understand and can help you to deliver. We work with you to understand your needs and aspirations, to define appropriate responses to contraventions and to put in place robust and transparent appeals processes. We provide everything you need to carry out enforcement with mobile devices then provide an integrated service to managing the back-office including appeals handling, payment processing, DVLA requests and correspondence mailing.
Parking permits provide a flexible way to control staff and visitor parking. Matching these to the needs of your traffic or parking policy though can be time consuming and overly complex. We offer the latest in web-enabled software solutions combined with partnered process management to reduce cost while improving control. Options include online applications, automated validation of permit criteria (geographic boundaries, salary banding, emissions, needs based), payment processing and management of car park or permit quotas.
Or software solution offers an integrated approach to parking enforcement and parking permit management. We also offer options on Automatic Number Plate Recognition (ANPR) and individual space sensors to manage occupancy.
We are accredited with the British Parking Association's Approved Operator Scheme (AOS), are a signatory to the Healthcare Parking Charter and support the Department of Health's Patient, Visitor and Staff Car Parking Principles. We are registered with the Information Commissioner's Office.
If you prefer not to be a member of an accredited trade association (ATA) - such as the Approved Operator Scheme - in your own right, talk to us about our Dynamic Parking Management model. We offer everything you need for an effective and professional approach to parking enforcement, but we manage the compliance requirements on your behalf.
To discuss your needs today on 03444 127929, email us or get in touch using our contact form.