Membership processing and management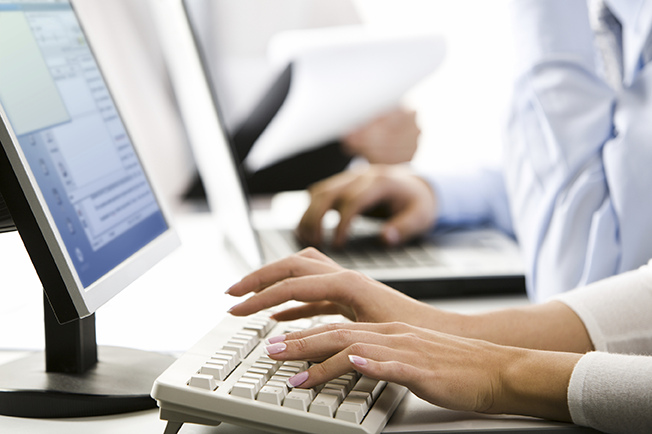 Running a membership organisation can be a beguiling mix of reward and hard work. We have a range of solutions to reduce the hard work and enhance the member experience. These include:-
Application handling. If you use a paper application form we'll take the strain by data capturing the applicant's details, processing their payment and printing and issuing their membership card / badge
Membership card printing and mailing. You capture the details then send us your data file and we'll print and despatch the permits. Using the latest is secure file transfers and high quality colour digital printing we offer a secure and highly cost effective service for printing of membership badges whether you are using paper, plastic cards, vehicle badges.
Take advantage of our fully web enabled software solution to manage the entire process from membership application and payment through to printing and mailing to your member. Easy to set up process stages allow you to control the parts that you need to while leaving us to do the hard work!
Talk to us today about how we can improve your licencing processes on 03444 127929, email us or fill out our contact form.